Herbalife Event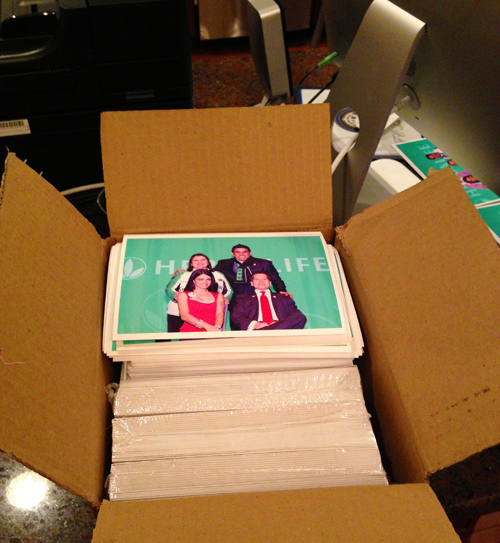 We recently completed a large project in Center City for Herbalife Inc., at one of their sales rallies at the Constitution Center. This was a huge challenge for us because they needed a large volume of photos taken, printed, and delivered within 24 hours. Usually a 24 hour turnaround time is close to impossible for a photo event of this size. In the end, we put together our heads, equipment, and time, and delivered everything on time, thanks to a lot of coffee and 80s hair metal at loud volumes.
Corporate events such as this one offer a few major obstacles, simply due to the size and scope of the entire project. Printers can malfunction, computers can become finicky, and all the while the clock continues to tick. The most important lesson we have learned over the years is to make sure that we talk with our clients and discuss the expectations of the shoot beforehand. Communication is vital when you're dealing with corporate photography projects such as the one we completed for Herbalife. Our goal as a company is to provide our clients with top notch results, and the only way to do that is for everyone to be on the same page as it pertains to schedule, time, expectations, payment, and delivery of the final work.  When you do that, everyone is happy.
Thank again to everyone who we worked with at Herbalife and we look forward to the next event.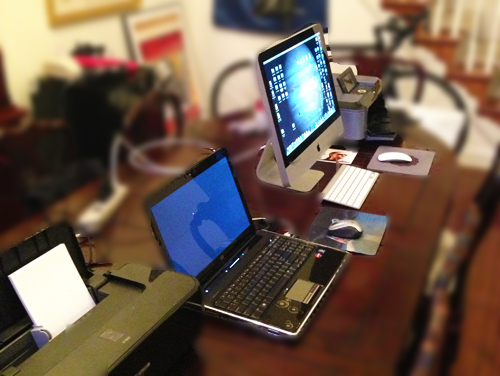 Copyright © Philadelphia Corporate Headshots - 2018